I WILL LIKE TO MARRY 27 YEARS OLD GUY - HAUSA LADY REVEALS
The news that is currently trending trending on Twitter, Facebook and Instagram is that of a young Hausa actor that got married to a 50 year old lady last week and that has significantly caused a mixed reaction from the public.
Many are considering that as a 'Gold digging' while many have the believe that it's just love and it sometimes comes with a surprises.
Many young guys have claimed to have been interested in such a marriage for long but lack of suitors is their major problem.
Yesterday, a Lady who named Minal M. Sadik took to her Facebook page to announce that she is also interested is getting married to a young guy who's not older than 27 years, she posted in hausa saying " Idan nasamu dan shekara 27 zan iya aurensa" meaning, "If I can get a 27 year old guy, I can marry him".
She disclosed that via a popular Facebook page 'Jigawa State News24',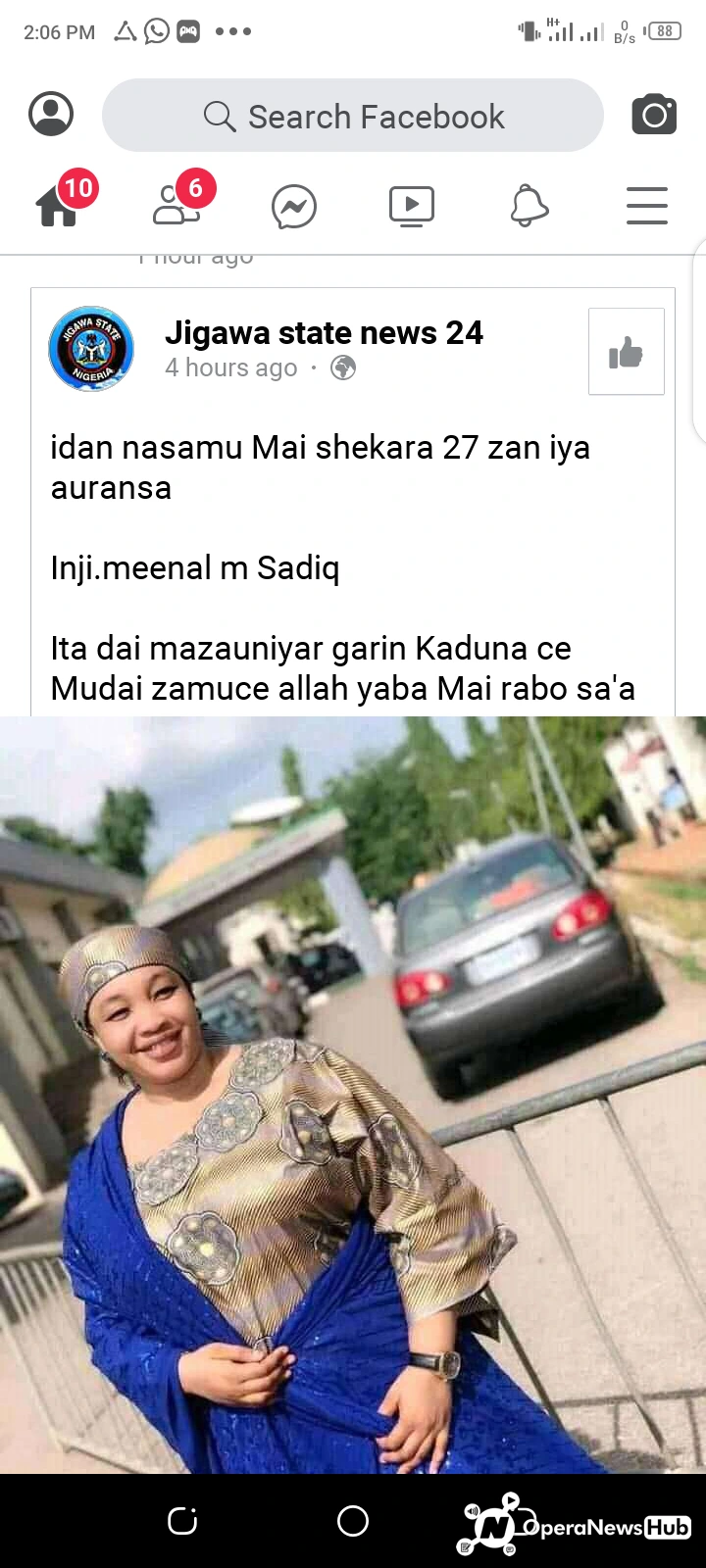 Minal's claim sparked an intense argument on Facebook in which many people commented with their views.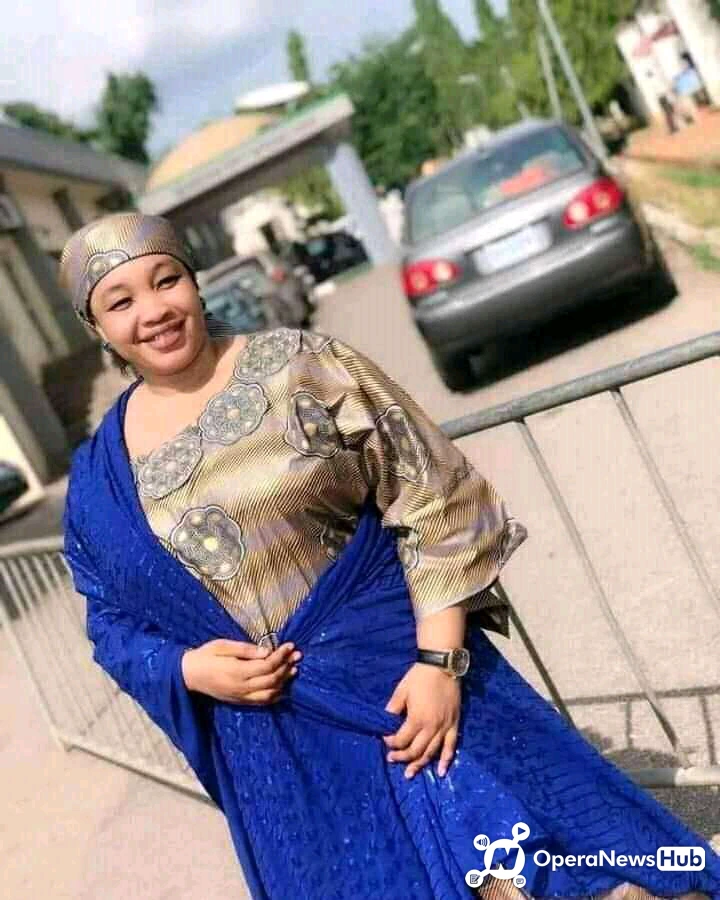 Over 200 young guys have shown interested in marrying the old lady, and about 178 of them claimed to have sent their contact via DM. Some of the people that commented have blasted her for being so disgracing and acting childish. One of them claimed that, she only need a young guy because she is reach but according to him, a lady of her age should look for her mate and marry.