CORONAVIRUS : WE ARE NOT COUNTING DEATHS ANYMORE, DOCTORS IN ITALY ARE TIRED . 6,077 DEATHS CONFIRMED
Anybody who is following the global reports of the deadly Coronavirus (COVID19) will really pity and weep for an European country (Italy).
According to todays report, Italy has recorded 6,077 confirmed deaths as a result of Coronavirus.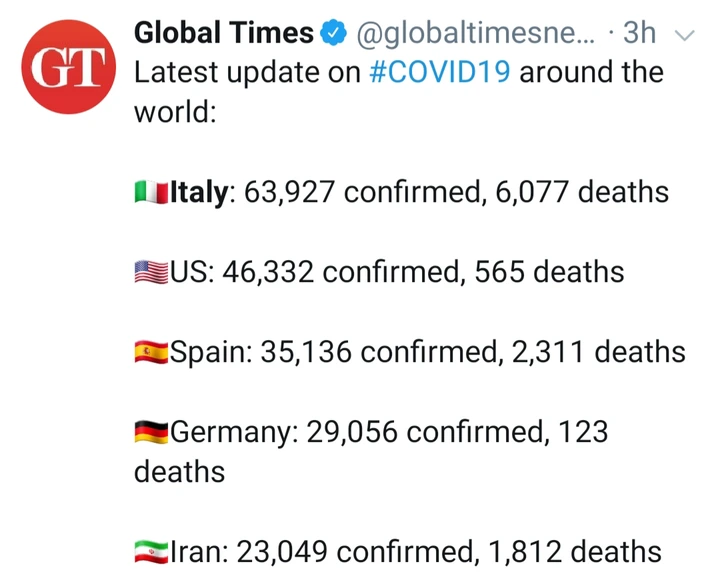 Doctors and nurses who are at the forefront of fighting the disease in Italy in a video said that the country is not counting deaths anymore.
Also Read: Bauchi Governor tests for COVID19 after shaking hands with Atiku's son who tested positive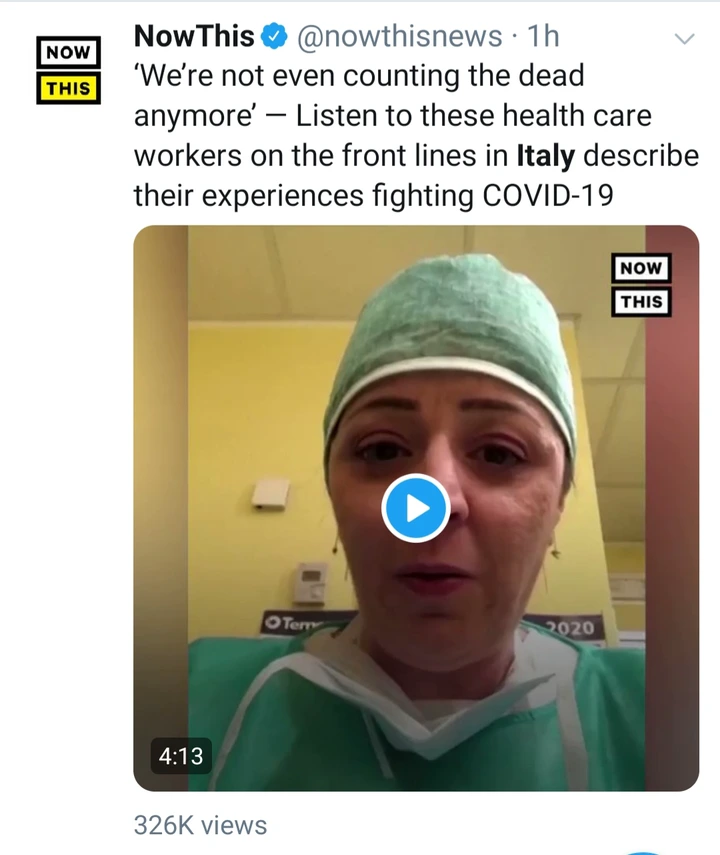 According to them, it is unimaginable the situation Italy has found itself. They added that the doctors are at the end of their energy. "The medical staffs are falling sick as a result of working under much stress and tension" They regretted that they cannot contain the situation in Lombardy because the contagious level is high.
Another online report showed photos of doctors fighting the deadly Coronavirus lying down as result of tiredness brought by much stress.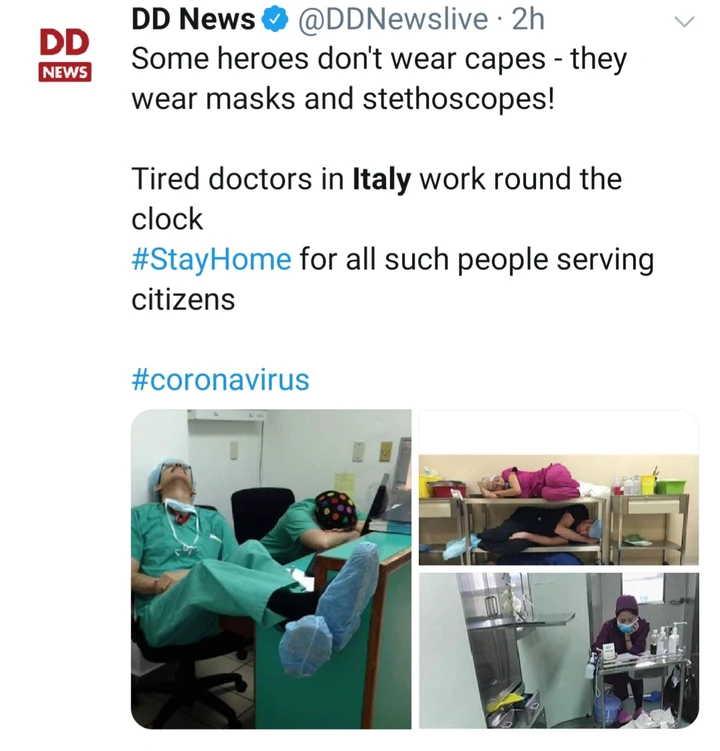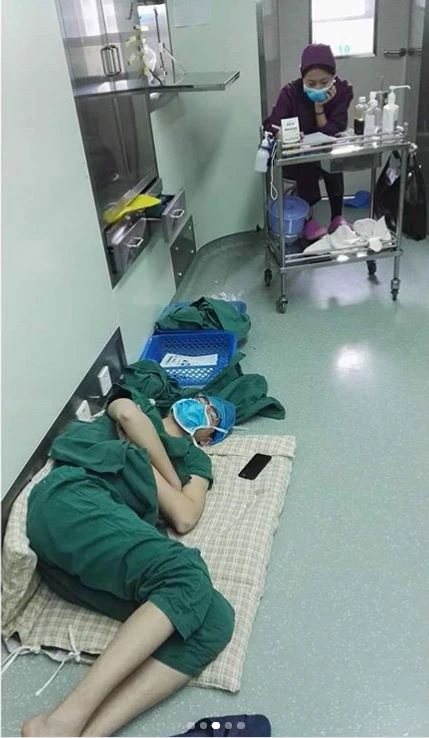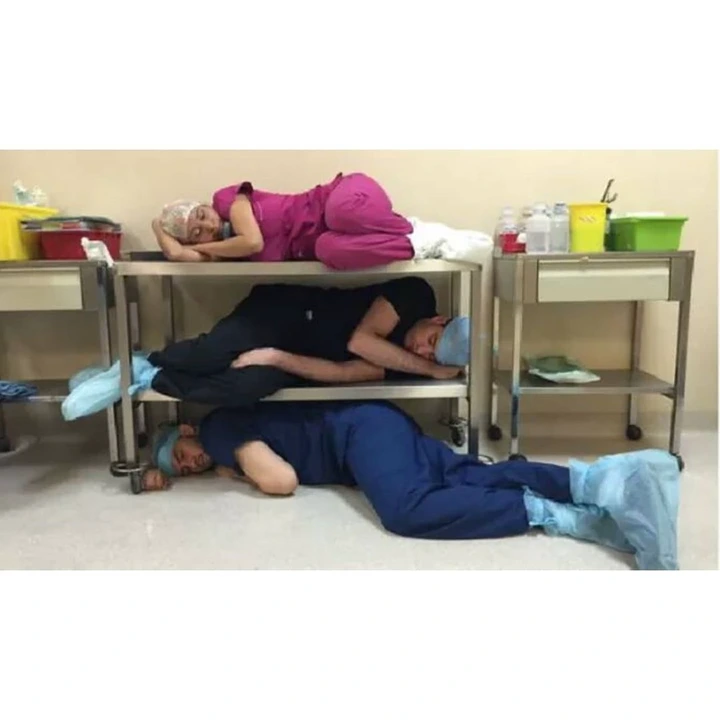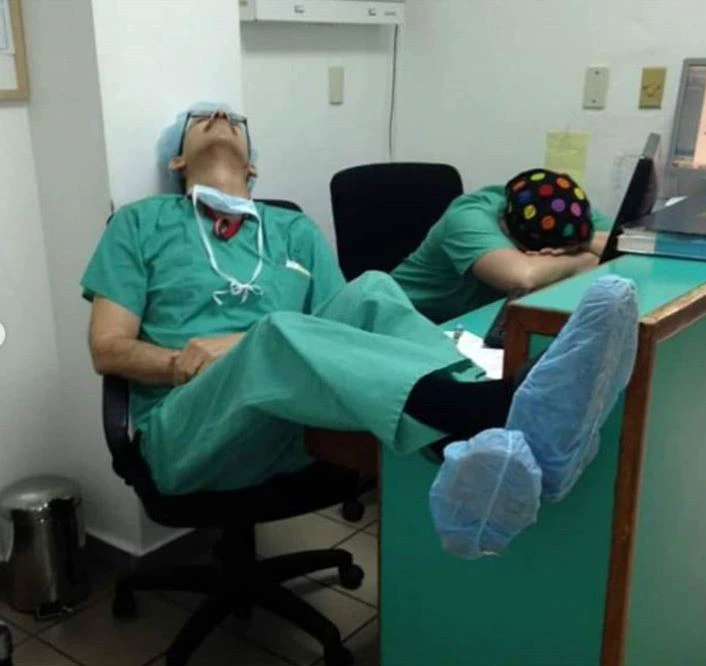 However, another online report has it that Cuba a country Italy 'hates' has sent a team of medical doctors to come and help them to fight COVID19.