MOROCCO AND DORTMUND STAR ACHRAF HAKIMI CROWNED 2019 AFRICAN YOUTH POTY



Morocco & Dortmund star Achraf Hakimi beats Nigeria duo Chukwueze and Osimhen to African Youth Player of the Year.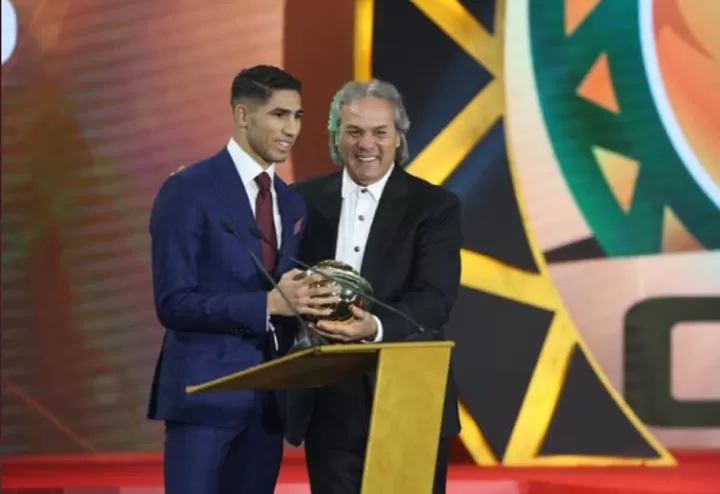 Hakimi is halfway into his second season at Dortmund. He was a key member of the BVB side that finished Bundesliga runners-up in 2018/19, and has continued to impress at home and abroad this term.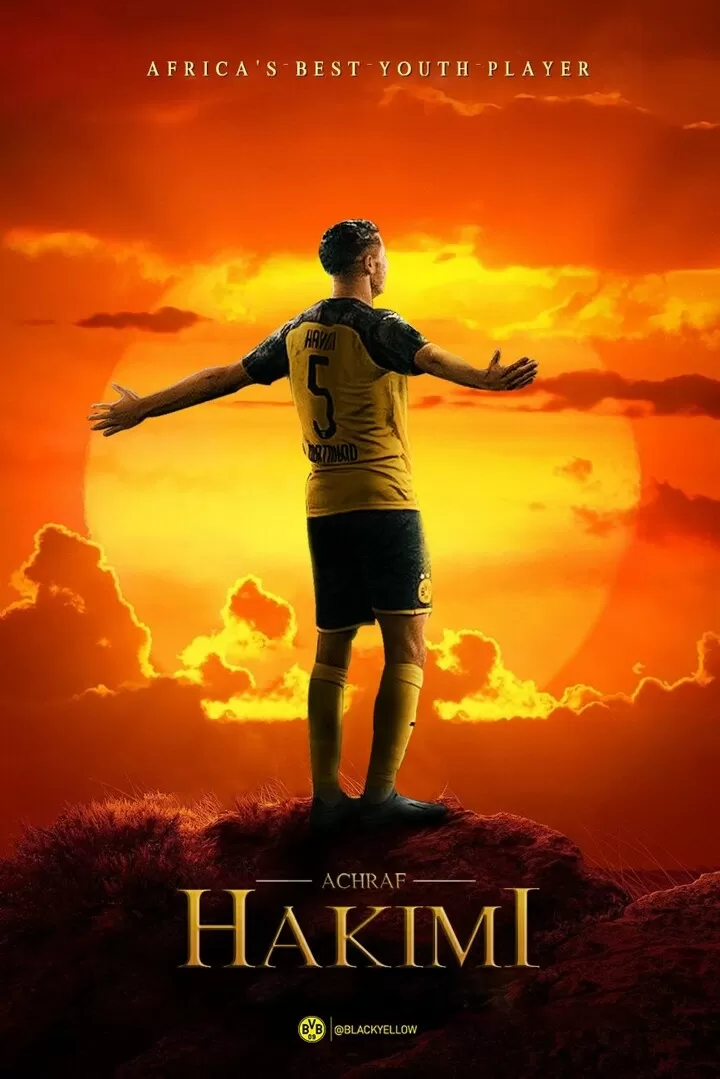 The 21-year-old has already featured in 25 matches in all competitions for Dortmund this season, registering six goals and as many assists.

He scored his first career brace in Dortmund's 2-0 win at Slavia Prague in Champions League Group F, before orchestrating a stunning comeback from 2-0 down with another double in a 3-2 home win over Inter Milan. The Real loanee is the highest-scoring defender in this season's competition.


Related: AlgeriaBorussia DortmundReal MadridHakimi
Hot comments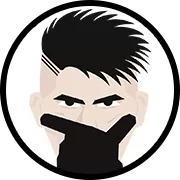 Nelly-Pro

1047

01-08 03:46


we Dortmund fans really apprentice his work=Defends like a defender,assist by passing as a midfielder,cross like a winger and Score goals like a striker....
u deserve it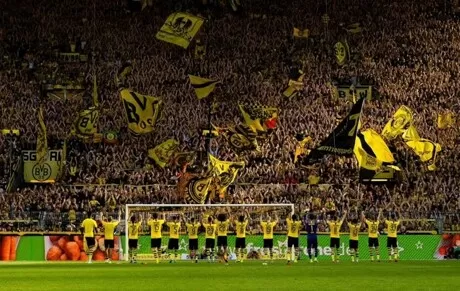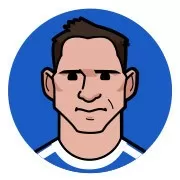 Omwanakiiryo

503

01-08 03:21


JUVENTUS now :"what will the buy out clause for HAKIMI be at 33yrs??"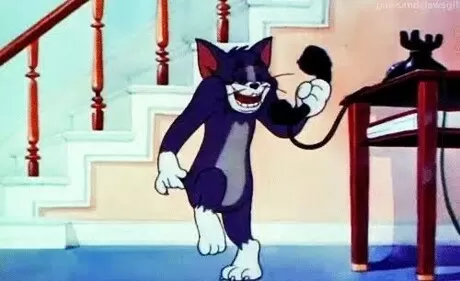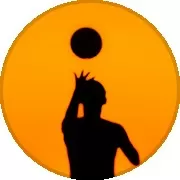 abdoolmk

157

01-08 03:27


Old Lady will now be looking forward to date the African young player of the year by trying to sign him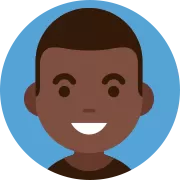 Akechandy

36

01-08 03:24


Real Madrid fans right now: Dortmund thank you very much We knew you would a good babysitter now it's time to bring our boy back home.